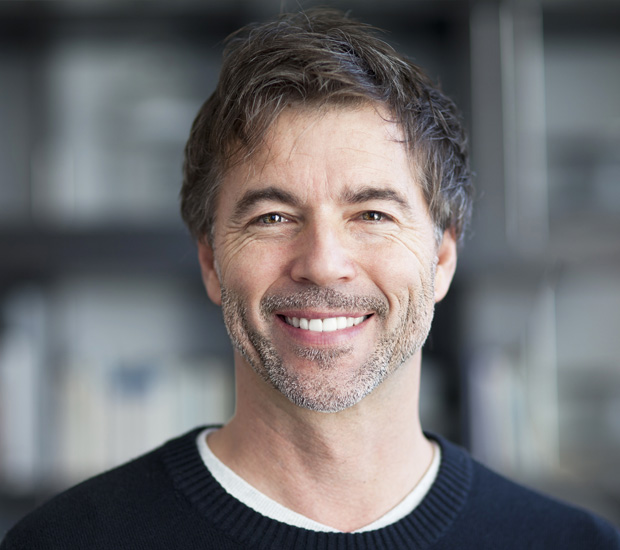 Implants
Pottstown, PA
Affordable Dental Implants Home of the $888 Dental Implant
Implant Placement Procedure Guide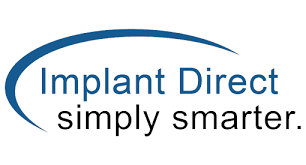 Step 1: Extraction of the tooth and placement of the implant.
*sometimes this step must be preceded by placement of bone and a membrane barrier and allowing the site to heal for 6 months. This is done when there is not enough bone to place the implant
-this procedure is $250.00** for the bone and $250.00** for the barrier
*sometimes bone must be placed with the implant to increase prognosis if there is a shortage of adequate bone
*final determination for placement of implant will be made at this visit when the doctor is able to see if there is an adequate amount of bone
The waiting period after placement of the implant is 6 weeks . Without placement of bone, and 6 months if bone is placed with the implant
Step 2: Placement of abutment on the implant and impression for the crown-
The waiting period after placement of the post is 3 weeks
Step 3: Placement of the crown on the implant post
We strongly advise patients interested in implants to get implant fees from one surgeon before scheduling with our office. Our best implant patients are those most informed.
**Implants and Abutments are subject to a 50% discount if paid for in full with cash or check at the time of service, and a 45% discount if paid for in full with credit card at time of service. The above mentioned fees reflect the 50% discount. If using insurance, we are under contract with the insurance company to use their fees.
Dental Implant placement Only $888 total For replacement of one tooth with a single implant, post, & crown averages $2,500.00
Take the first step toward improving your smile, and quality of life. Call us Today to setup a consultation appointment.
Rohrbach Family Dentistry is located at 562 E High St Pottstown, PA 19464.
Related Posts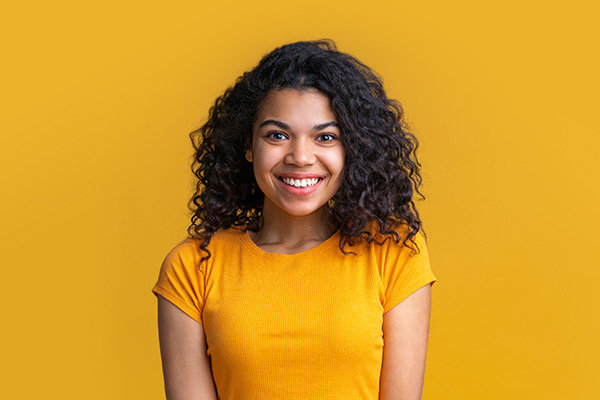 Your general dentist understands the value of your teeth and their appearance. Over time, your teeth may change color, shape, or stability. Proper treatments can help you regain the optimal look of your teeth. If you want to find out how your general dentist can help, here are the details.These two treatments can correct the…