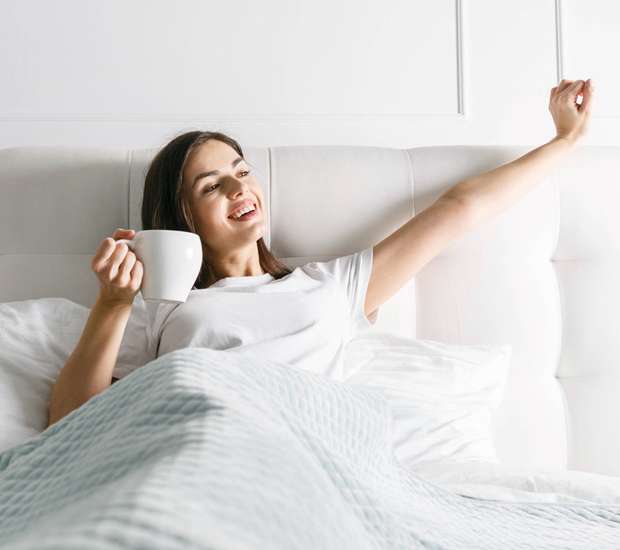 Sleep Dental Disorder Services
Pottstown, PA
Sleep Dental Disorder Services
Here are some of the services that we offer in regards to sleep apnea dental solutions:
Treatment Options:
Laser Therapy ( for snoring and sleep breathing issues)
Oral Appliance Therapy ( treats sleep apnea and snoring)
Myofuctional therapy
We offer a dental solution for patient's that are CPAP intolerant. Oral Appliance therapy can assist CPAP intolerant patient's with having a better night sleep. Patient's who suffer from sleep apnea and are CPAP intolerant find relief with our oral appliance therapy devices.
We also service Patient's who are not sure if they suffer from sleep apnea. We offer an in home sleep study that is interpreted by a board certified sleep physician who can diagnose if you suffer from sleep apnea.
We also service patients who wish to use an oral device in addition to their CPAP machine. This is a great option for travel , or patients who may not use CPAP every night but want another option for treatment in addition to their CPAP machine.
We bill to your medical insurance company not your dental insurance.
We offer Insurance remediation. We accept most private insurance plans. Our dedicated staff members will work with you to verify your insurance benefits.
Some Medical Plans we are in-network with: Aetna, Samaritan, Christian Healthcare Ministries, & United Healthcare.
We offer Cash Fees for patients that do not have medical insurance coverage for appliances. The average cost for an oral appliance in our office is: $3,500 without insurance. We also offer patient financing options.
Home Sleep Studies
How Does it Work?
The Home sleep device is worn at your home while sleeping. The Device is then interpreted by our facility electronically, and read by our pulmonologist. With the technological ability of this device we can diagnose sleep apnea faster, and more conveniently for our clients.
Cost $150.00 for a home sleep study
Oral Device Therapy For Sleep Apnea
How Does it Work?
Oral Appliance Therapy
If you have a sleep apnea diagnosis, our facility can custom fabricate a device to open your airway that assists with breathing while sleeping as well as the reduction or elimination of snoring.
Cost: $3,500 ( includes 12 months of followup care adjustments, and followup visits).
Laser Therapy Treatment For Snoring and Sleep Apnea
Laser Therapy Information QuietNite Laser Therapy
Our office offers laser therapy to assist with the management of sleep disorders.
Pricing $500.00 for 12 months of treatments.
Depending on airway restriction most patients may need 1-3 treatments of laser therapy to get maximum results. The treatments typically last about 12 months from the first treatment.
Sleep apnea patients have reported signficant reduction in AHI after having the laser procedure performed. Cases of slight or mild sleep apnea patients can utilize this treatment with or without the use of a CPAP, BIPAP, or Oral appliance. Feel free to give us a call to discuss your treatment options. You can also email our sleep coordinator directly to setup a phone consultation at: [email protected]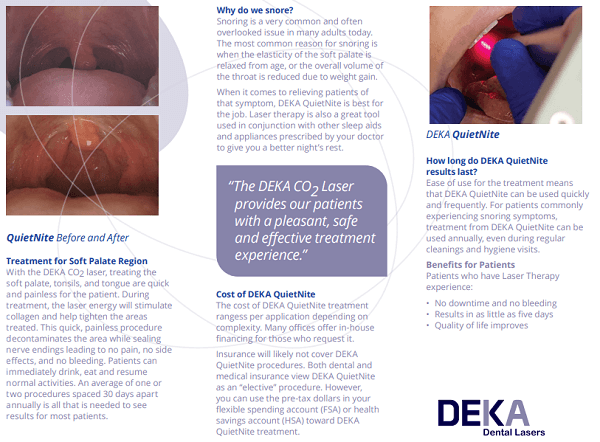 Flex 9 Appliance
Oral Appliance for Sleep Apnea
We utlize the best dental materials and technologies available to craft our sleep appliances.
The flex 9 appliance is a newer appliance to the sleep appliance market. The appliance is the culmination of years of sleep experts experience and is a great option for anyone who has had orthodontic work and teeth need to stay in place as well as treat sleep apnea. through oral appliance therapy.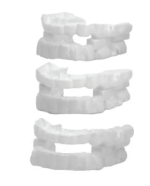 SomnoMed Appliances
We utlize the best dental materials and technologies available to craft our sleep appliances.
We partner with Somnomed the leader in providing advanced appliance fabrcation options.
We also have compliance recording options for Airline Pilots, and other industry professions that require proof of patient compliance with wearing their oral appliance.
Our office now has a base station that uploads your sleep data for you to submit to your employer if necessary.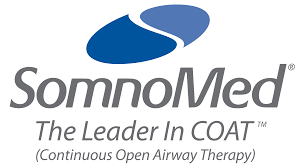 SomnoMed Devices
Herbst
SomnoDent Compliance Recorder Powered by DentiTrac
We offer sleep appliance compliance chips for tracking and recording purposes as well if required by employer such as FAA etc.

Panthera Devices
We utlize the best dental materials and technologies available to craft our sleep appliances.
Panthera offers the longest warranty available for sleep devices.
Panthera also offers state of the art technology options for crafting their devices.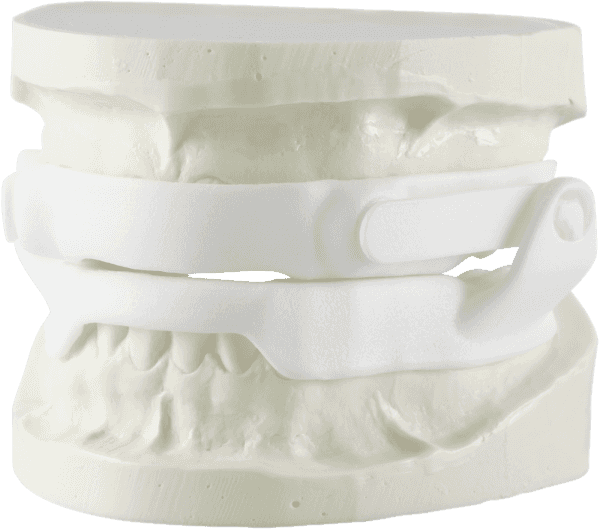 Form & Function
How A Sleep Device Works
Blocked Airway
Sleep Apnea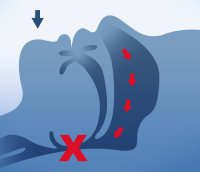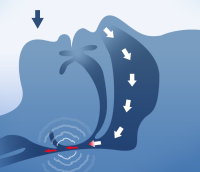 Oral Appliance
Therapy with
open airway.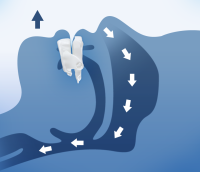 Related Posts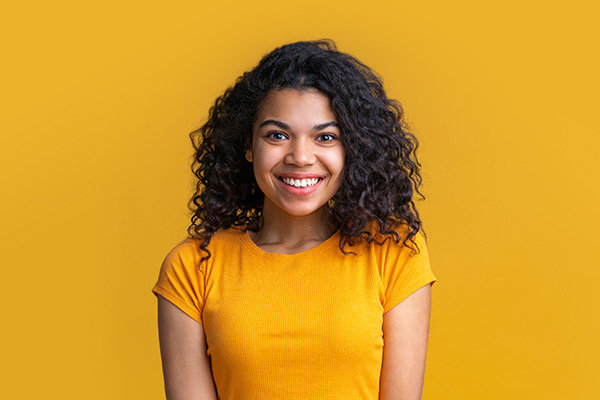 Your general dentist understands the value of your teeth and their appearance. Over time, your teeth may change color, shape, or stability. Proper treatments can help you regain the optimal look of your teeth. If you want to find out how your general dentist can help, here are the details.These two treatments can correct the…