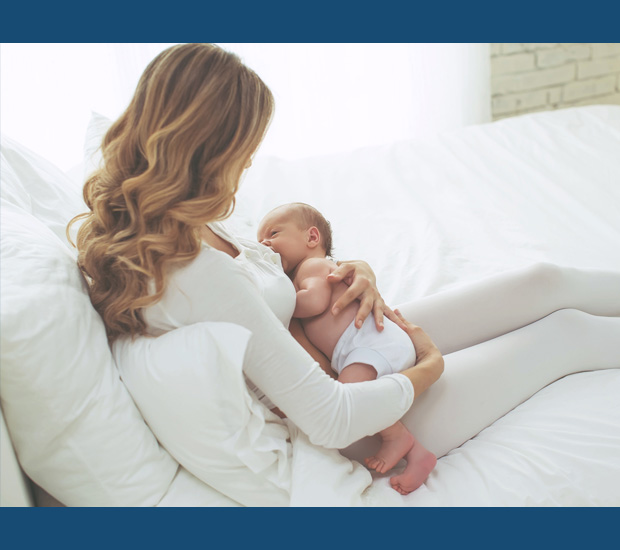 Child Tongue & Lip Tie
Pottstown, PA
Laser Frenectomy ​Services For Infants and Children
What is a tongue tie?
A tongue-tie occurs when the thin membrane under the tongue (also called a frenum or frenulum) is tight and is restricting the range of motion and movement of the tongue. All babies have some amount of tissue holding the tongue in place, but for 5-12% of newborns, the tongue is too tight so they cannot move the tongue correctly.
About the procedure:
A frenectomy is a procedure that releases the frenum (tie) underneath the tongue or upper lip to allow for a better range of motion. We utilize a state of the art dental CO2 laser to release the tissue.
Benefits of a laser treatment for frenectomies:
Faster Recovery
Minimized Bleeding
Decreased swelling & pain
reduced risk of infection ( laser sterilizes area as it releases tongue or lip tie).
​Quick Procedure Time
Why have a lip or tongue-tie released?
Help to relieve breastfeeding pain and discomfort
Stimulate milk production and make breastfeeding more succesful
Avoid serious long term developmental issues
Poor jaw and palate development
Teeth spacing
Gum disease
Speech impairments
Cavities ( if tongue is restricted, it can be very difficult to clean off Food from pits and grooves with tongue)
Mouth breathing
Sleep apnea
Signs & Symptoms of a possible tongue or lip tie:
Inability to latch or breastfeed at all
Pain with breastfeeding
Excess air during breastfeeding, making babies gassy and fussy.
Difficulty with opening mouth wide (can affect speech and eating habits).
Inability to speak clearly
Delayed jaw growth
Poor swallowing patterns
Child cannot sweep teeth to clean with tongue
Snoring or mouth-breathing
Laser Frenectomy – What is Involved?
We utilize a DEKA CO2 laser, it is a soft tissue laser, it does not cut, it used infrared light energy to remove the tissue with minimal discomfort, and almost no bleeding. It also sterlizes the site and so the risk of infection is greatly lowered. The healing is rapid because the laser stimulates healing and regeneration of the tissues. Due to the speed of which the surgery can be completed it does not require numbing or any anesthesia for the patient.
What can I expect before the procedure?
Typically, the surgery can be completed on the same day as your assessment, and consultation appointment. Do not nurse or feed your child for 45 minutes prior to the procedure.
Due to laser safety restrictions, parents are not allowed in the room for the duration of the surgery. The procedure itself only takes a few minutes.
Your child will be awake for the duration of the procedure. After the procedure is completed, we recommend nursing and checking the latch immediately to calm baby and to check that the release was succesful.
What can I expect after the laser frenectomy is complete?
For patients 1 year and older may be numb for about 45 minutes. for infants, breastfeeding after the procedure is encouraged as breast milk contains many ingredients that can help to healing the area, and can also calm baby. Do not be alarmed if latching is difficult initially some babies need time to adjust to the release. It can take time for the baby to adjust and learn how to use the newly freed muscles of the tongue and lip. We will prescribe post-treatment exercises to assist with increasing the mobility of the lip and tongue. We highly recommend working with specialists such as: Lactation consultant, Myofunctional therapists, chiropractors etc.
After the first 48 hours the wound can appear gooey and white or yellowish in appearance. This is typical of any oral wound such as an ulcer etc. Stretches should be completed four times daily every four to six hours. Do not wake up baby to do the stretches. We recommend a one week re-evaluation and post operative check of the area after the procedure has been completed.
Call our office for any of the following:
Uncontrolled bleeding
Fever that is higher than 101.5
Signs of possible infection
Aftercare Exercises
Pain management
your child may not need any pain medications, however, we do provide the following options if needed.
Infants less than 6 months:
Consult with your pediatrician and follow dosage directions. Give after the procedure as needed. ( most discomfort usually resolves within the first 48 hours after the procedure).
Children 6 Months & Older:
Tylenol, Motrin, Ibuprofen can be given one hour prior to the procedure, and then can also be given after the procedure as needed for patient pain.
Arnica 30x – 5 Tabs dissolved in a few tablespoons of breast milk, delivered by a dropper.
Rescue Remedy
Frozen breast milk can also be used to soothe the area and rub gently on the wounds after the procedure.
If you have insurance we will always do our best to work with your insurance.
There is a consultation fee of $150, and we do require a deposit to reserve your appointment space and time. We also offer video calls with Dr. Briana Prior to the appointment so you can meet the doctor, and she can answer any questions that you may have.
Related Posts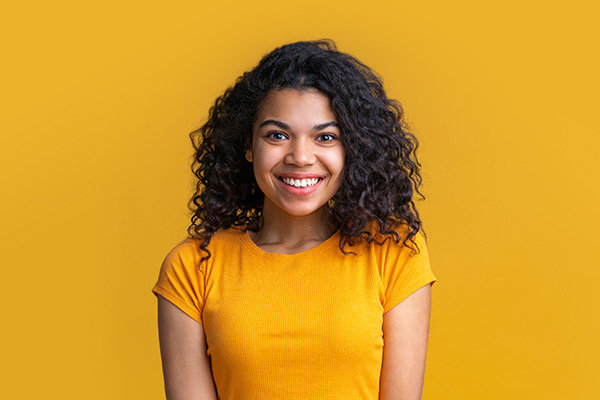 Your general dentist understands the value of your teeth and their appearance. Over time, your teeth may change color, shape, or stability. Proper treatments can help you regain the optimal look of your teeth. If you want to find out how your general dentist can help, here are the details.These two treatments can correct the…